Exaum's team, led by its Founder & CEO Henri Yoki, has extensive expertise in energy markets, grid balancing, AI technology and international business projects.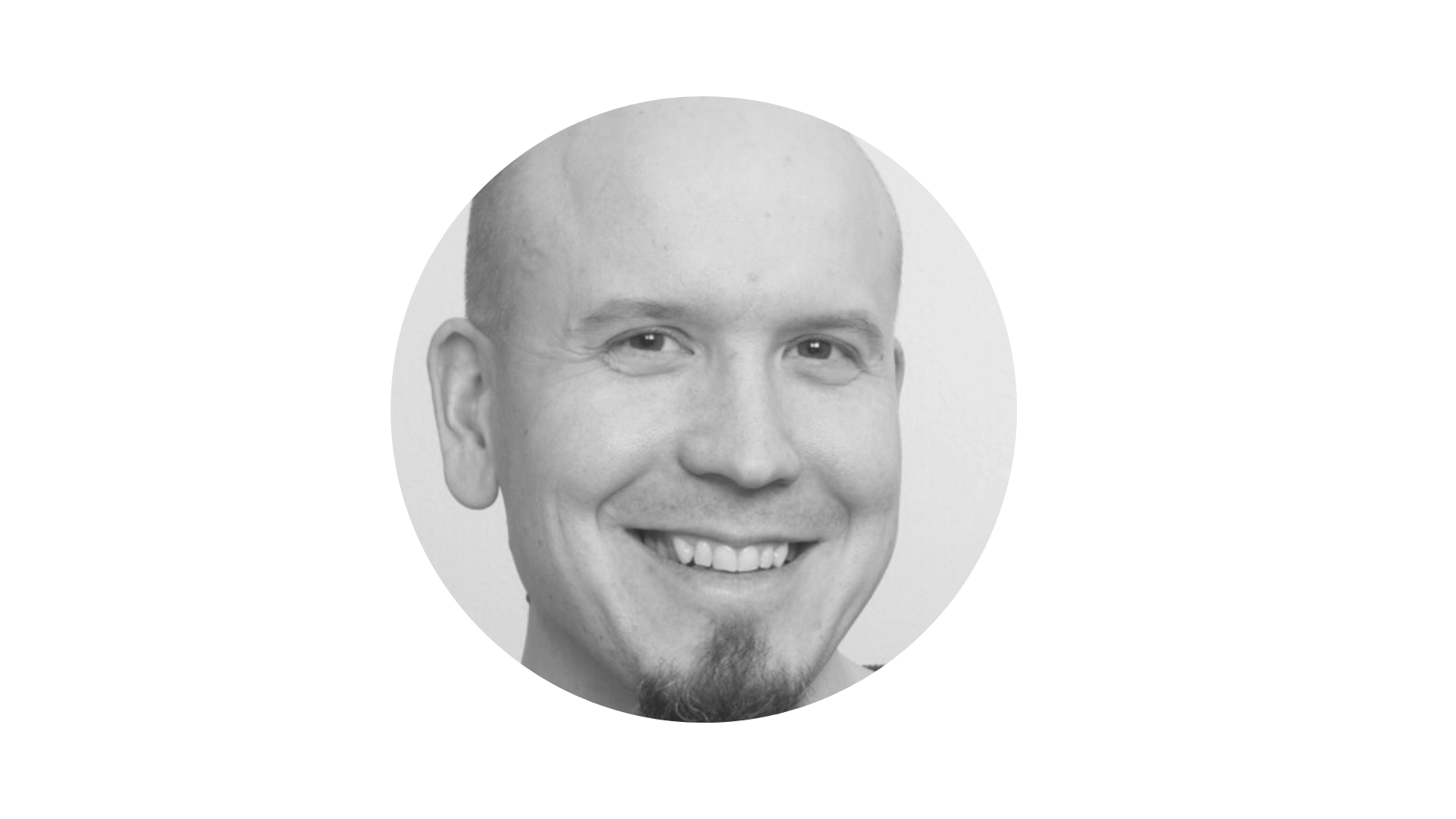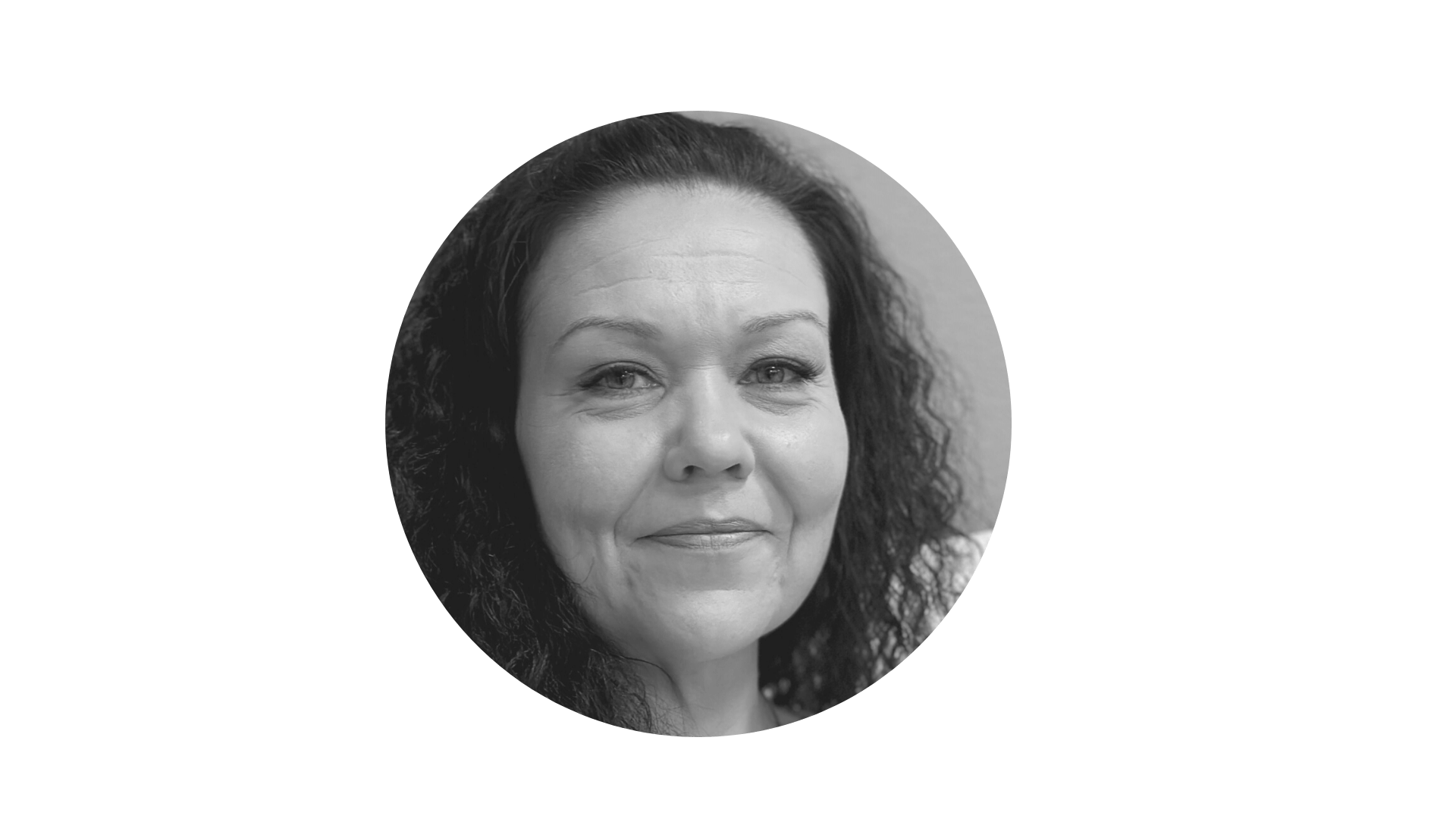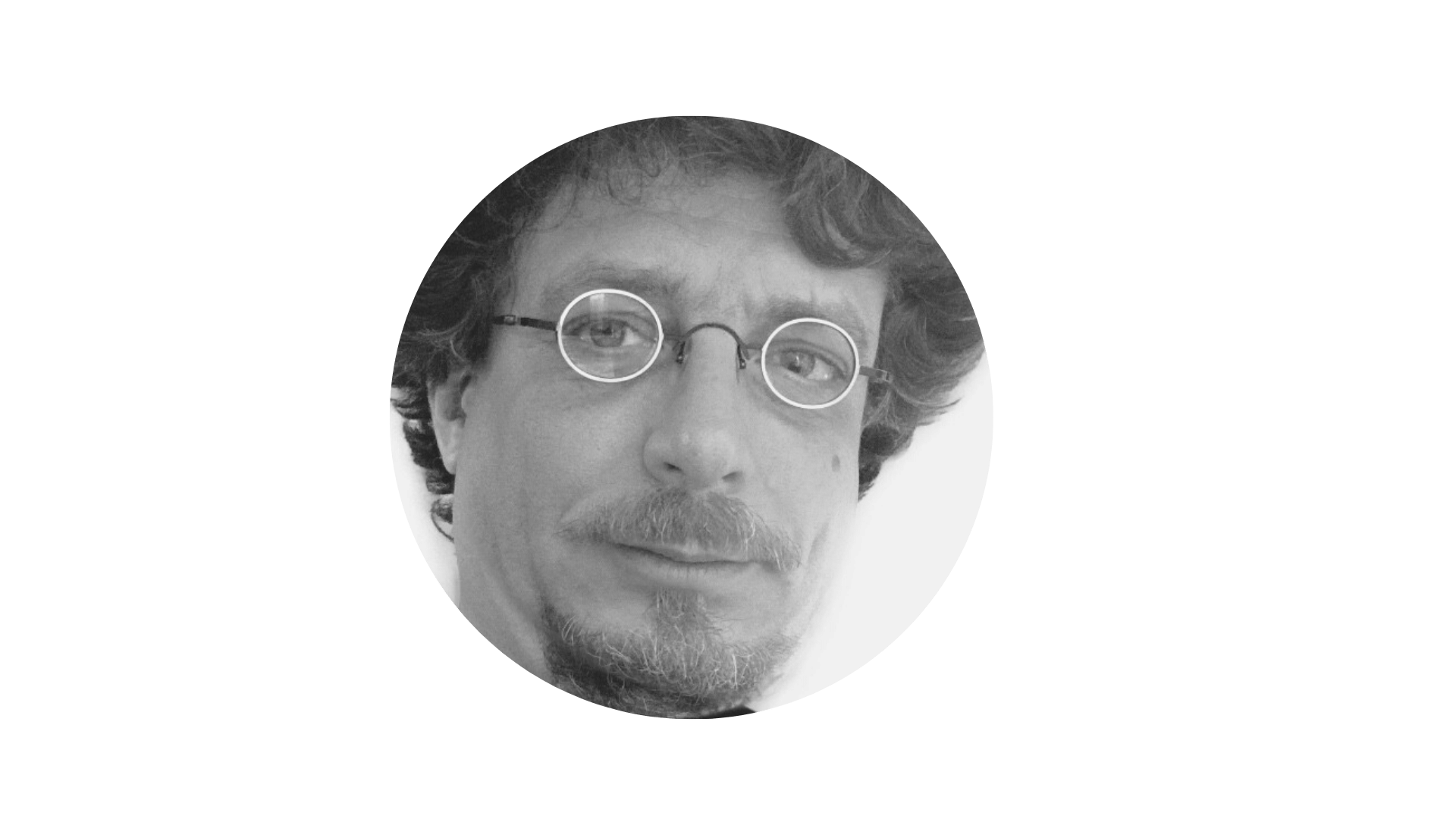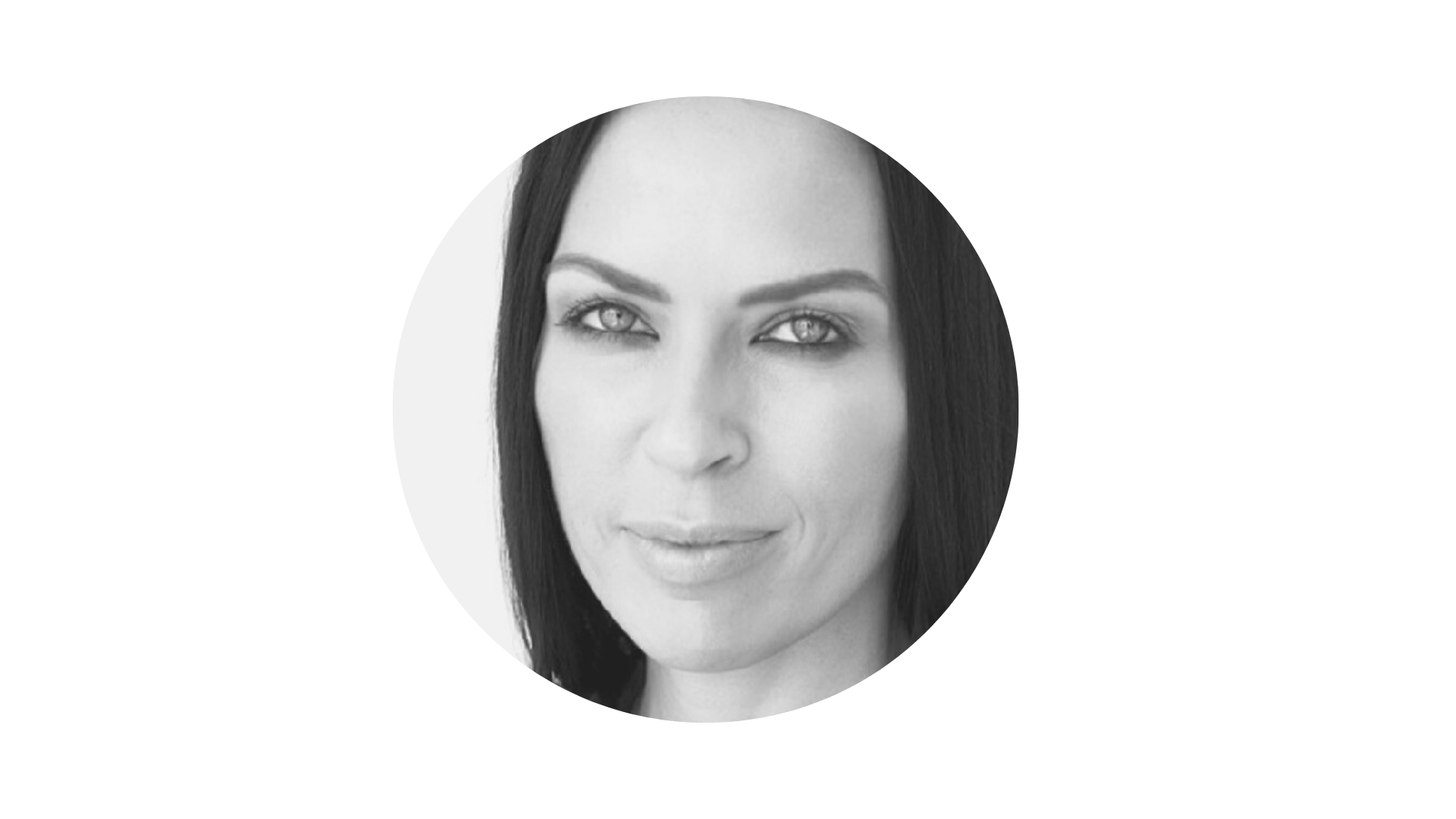 Supporting teams
Exaum board is composed of six members, including Marko Lehtovara and Tapio Siik, both of whom have extensive experience in the startup ecosystem and growth. Exaum is funded by more than 50 Angel Investors from six different countries and two continents, forming a professional network of contacts with keen interest in making Exaum a success.
We employ full and part time software developers and automation system engineers, and are looking for rockstar talents to join the team!
Exaum relies on both Finnish and international advisors and is part of multiple startup networks: